Trans-Canada Capital (TCC) is an investment management firm with over 10 years of proven track record.
Since 2009, TCC's investment team has been managing Air Canada's Canadian pension assets (around C$30 billion inclusive of leverage), delivering a successful investment performance on a consistent basis. TCC's successful track record has placed Air Canada's Canadian pension plans in an enviable financial position.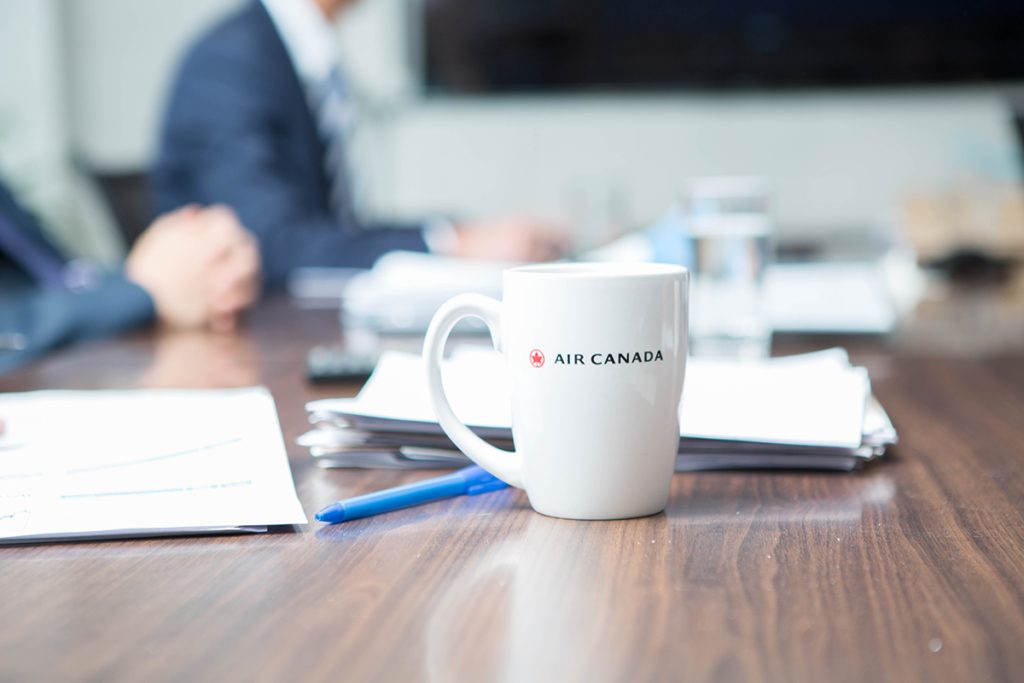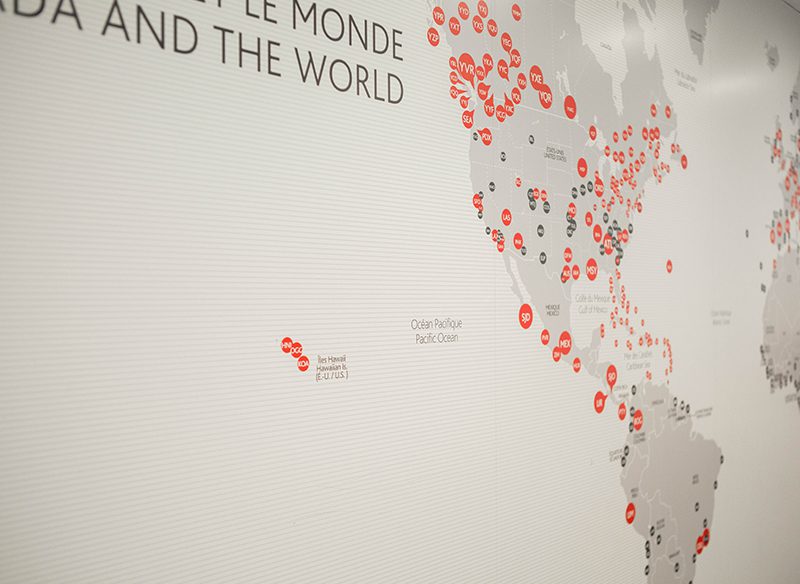 TCC is proud to have third-party institutional investors as clients, including savings plans, foundations and endowment funds.
Institutional Investors
Please consult our Investment Strategies offering
TCC is duly registered as an Exempt Market Dealer in all Canadian provinces and territories.