Trans-Canada Capital (TCC) is a newly-created investment management firm with over 10 years of proven track record.
Since 2009, TCC's investment team has been managing Air Canada's Canadian pension assets (over C$30 billion inclusive of leverage), delivering a successful investment performance on a consistent basis. TCC's successful track record has placed Air Canada's Canadian pension plans in an enviable financial position.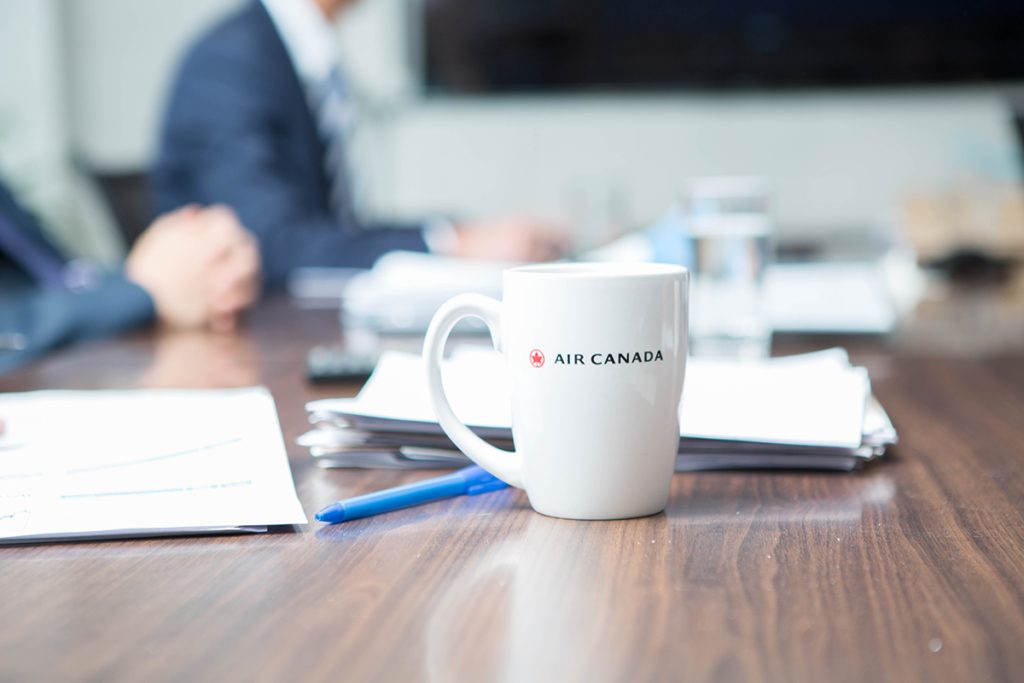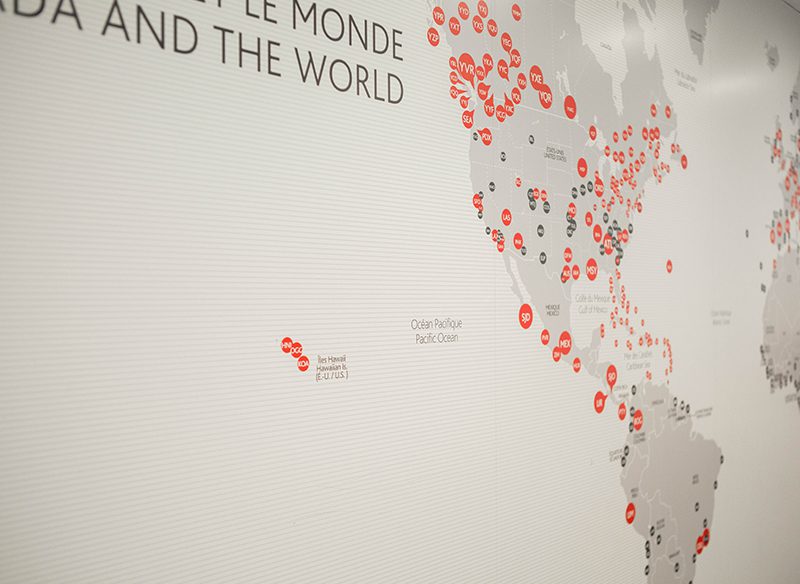 TCC is now proud to offer its unique expertise to third-party institutional investors, including pension plans, foundations and endowment funds.
Institutional Investors
Please consult our Investment Strategies offering
TCC is a registered exempt market dealer in the following provinces:
Quebec, Ontario, Alberta, British Columbia, Manitoba, Nova Scotia, New Brunswick, Prince Edward Island, and Newfoundland and Labrador.