Trans-Canada Capital Inc. (TCC) is a registered investment management firm with over $29 billion of assets under management.
Our mission is to add value for our clients on a consistent basis by using sophisticated and innovative investment strategies in a risk-conscious framework.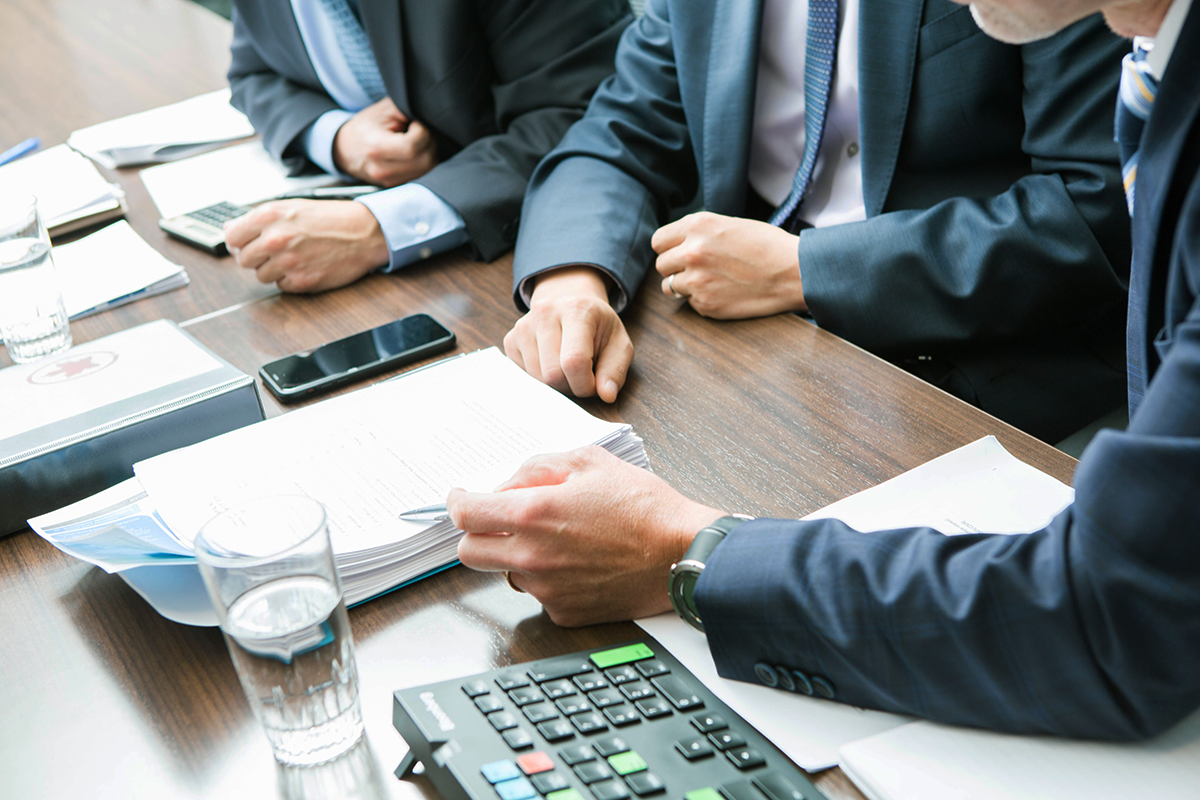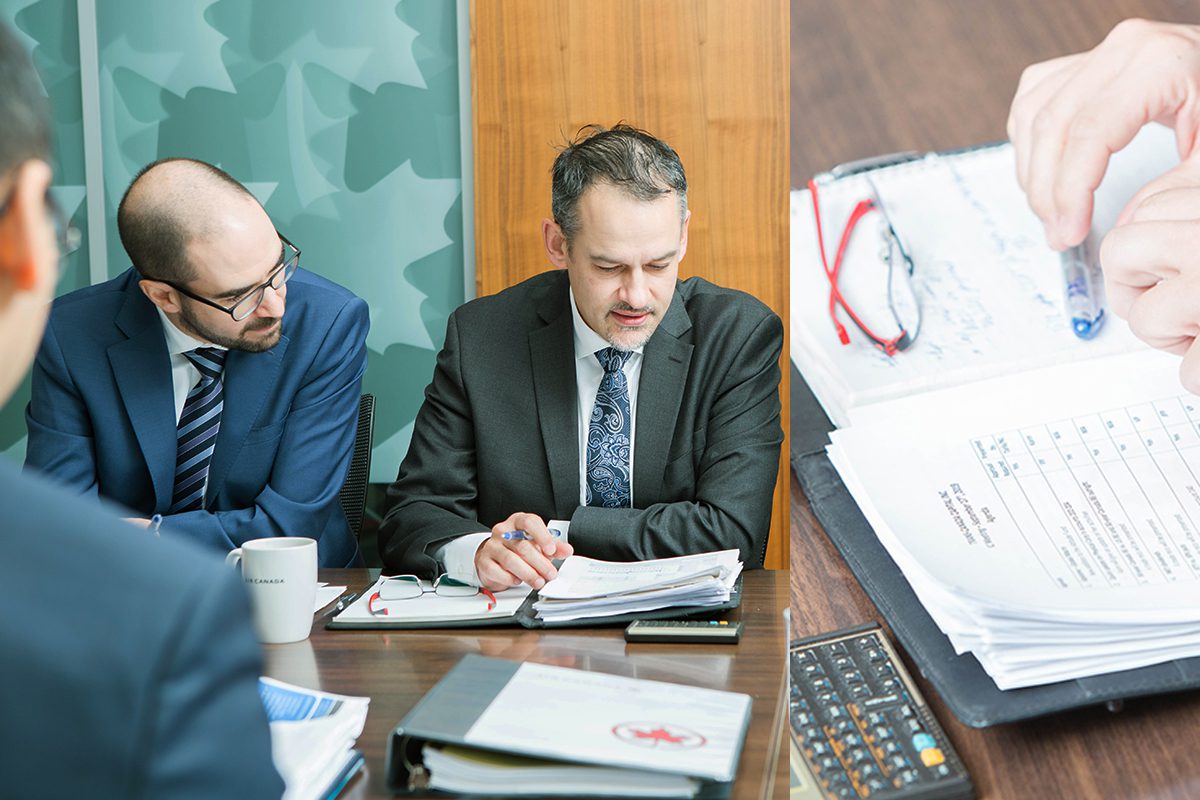 Who We Are
Since 2009, TCC's investment team has been managing the assets of Air Canada's Canadian pension plans, consisting of over $23 billion of assets in aggregate today. Air Canada is one of the largest corporate pension funds in Canada and administers eight Canadian defined benefit pension plans.
TCC is a newly-created subsidiary of Air Canada. Formerly operating as a division of Air Canada, the team is now composed of over 75 investment professionals based in Montréal, Canada.
TCC's team of investment professionals has extensive expertise in managing and trading fixed income securities and derivatives, from front to middle to back office, with an emphasis on portfolio construction and risk management in a liability-driven context.
What We Do
TCC offers world-class investment strategies and innovative risk management solutions to meet the needs of institutional investors.
Our successful track record over the past 10 years has placed Air Canada's Canadian pensions plans in an enviable financial position. The top quartile returns delivered by TCC's investment team have been a major factor in the financial turnaround of Air Canada's Canadian pension plans, in which a $4.2 billion solvency deficit was eliminated and replaced by a surplus of over $2 billion as of today.
Over the years, TCC has developed unique skills in managing pension assets with a specific expertise covering the following investment categories:
Canadian fixed income
Absolute return hedge funds
Alternative investments (real estate, infrastructure, private equity, private debt, etc.)
Building on this valuable experience, TCC is now proud to offer its unique expertise to third-party institutional investors, including pension plans, foundations and endowment funds.
Our distinctive strengths
Team approach
One team central to all investment decisions; no silos
Alpha generation
Delivering value-added performance on a consistent basis
Opportunistic approach
Always on the lookout to find the best investment opportunities around the world
Dynamic, but with a mid- to long-term horizon
Very dynamic approach, while being patient, helps foster better returns
Risk management
Fully-integrated at the beginning and throughout the investment process
Institutional Investors
Please consult our Investment Strategies offering