TCC's success is the result of our in-depth knowledge of capital markets, our extensive experience at managing assets, through good times or challenging times, and a unique investment philosophy rooted in the following strong investment beliefs that guide all our decisions.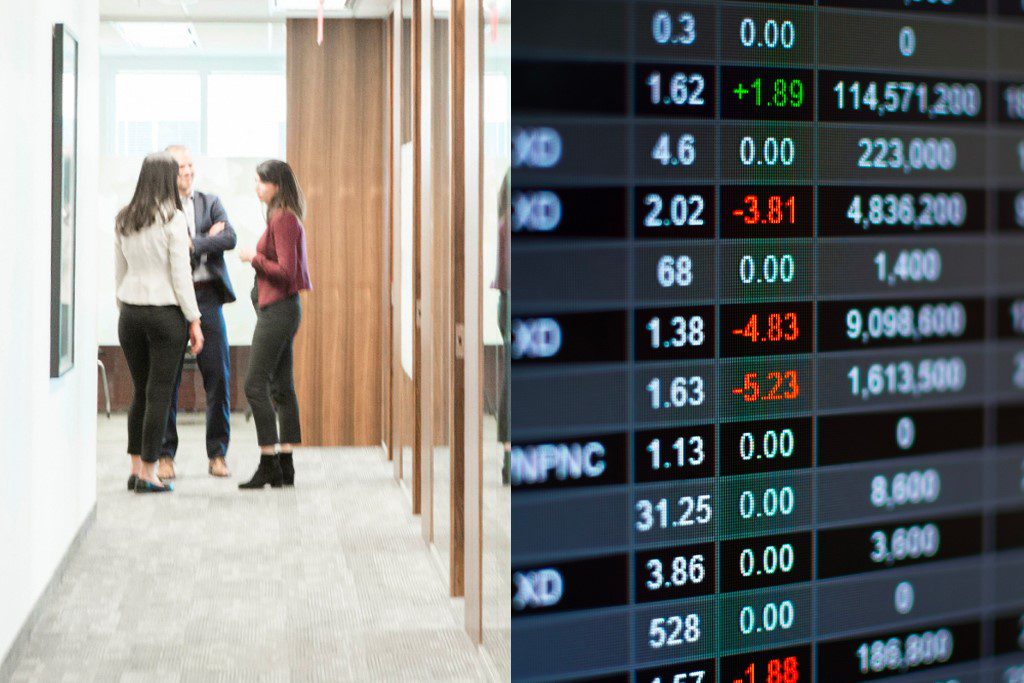 Investment horizon matters
Investing with a mid- to long-term mindset, while being very dynamic, allows to uncover market inefficiencies and fosters better return by unit of risk.
Diversification is key
A robust portfolio construction process using a very diversified toolbox, multiple asset classes and instruments in various markets diversifies the sources of value added and helps mitigate risks.
Risk management is central
The risk of any strategy can be efficiently controlled when risk management is fully integrated to the investment process and becomes central to all investment decisions.
Good ideas can come from anywhere
Unique investment ideas can be generated by using both traditional and non-traditional channels such as proprietary screening, internal/external research and the strong business relationships we have built over the years.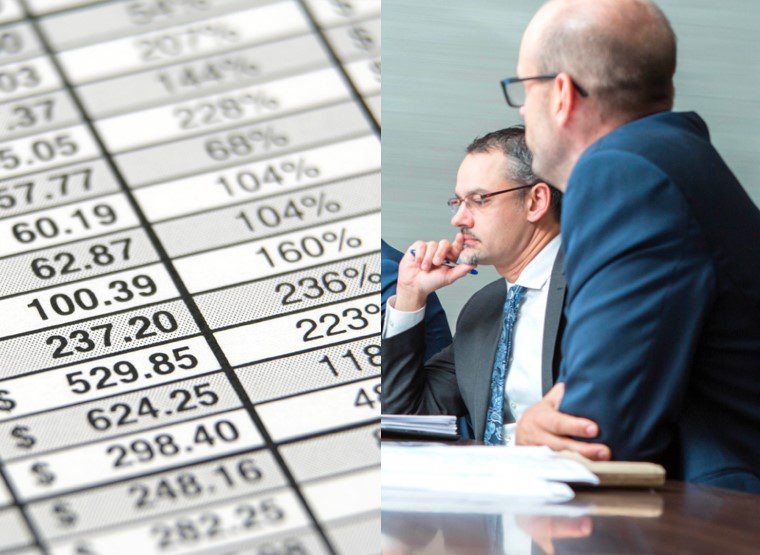 Our team approach means that all investment decisions are made by a team of investment professionals with strong, diverse and complementary backgrounds. We are focused on constantly introducing new investment ideas and exploring promising opportunities.