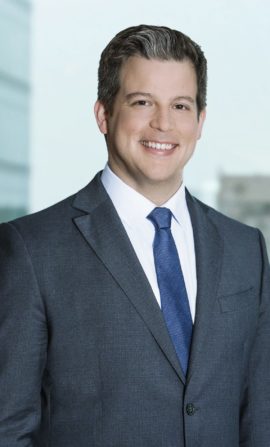 Rémi Tétreault,
MBA, CFA
Director, Client Solutions
As Director, Client Solutions, Rémi acts as the portfolio specialist for TCC's investment strategies. He is in close contact with the portfolio managers of the investment teams in order to respond as quickly as possible to client, prospect and consultant requests. With nearly 15 years of experience, Rémi's main area of expertise include building clear messaging for complex strategies.
Prior to joining TCC, he held the position of Investment Director and Product Manager at major asset management firms, after spending several years as an investment consultant, working with DB clients for a consulting firm.
Rémi holds a Bachelor in Business Management from the Université du Québec à Montréal (UQAM), as well as a Master of Business Administration from Université Laval. He is also a CFA charterholder.
"In a product specialist role, a good knowledge of strategies goes hand in hand with the ability to clearly communicate the underlying investments."